The Women's Health Track has been developed to provide clinical and research experience in women's health and gender-based medicine. Residents in this track will receive this education in conjunction with the usual training in the categorical program. Interest in participating in the track is determined after matching in the categorical residency program. Upon completion of the Women's Health Track, graduates will be well prepared for pursuing academic careers in women's health, including further specialty training.
The women's health clinical experience begins in the PGY-1 year. Each PGY-1 trainee in the track will begin a half-day general medicine continuity clinic at the Northwestern Medical Faculty Foundation (NMFF). This will be supervised by a faculty member in the Division of General Internal Medicine with expertise in the prevention, evaluation and treatment of ambulatory conditions of particular importance for women. During the PGY-2 and PGY-3 years, residents will add a second weekly continuity clinic where they will have significant exposure to women's health. Over the three year residency, residents will be required to complete two month long women's health blocks. During these months, residents rotate through a variety of subspecialty clinics which focus on women's health. These clinics include but are not limited to osteoporosis, breast cancer, gynecology, breast oncology, musculoskeletal disorders in women, polycystic ovarian disease, and cardiovascular health.
Residents are encouraged to work on a research project in an area related to women's health during their PGY-2 or PGY-3 year. During the fall of their intern year, residents will meet with the Women's Health Track director to work on identifying potential topics and mentors. Each resident in the Women's Health Track will have the option of a two-month research block in the PGY-2 year. As an alternative to a research project, residents may do their PGY-2 or PGY-3 resident talk (requirement of categorical program) in an area pertaining to women's health.
Residents will be expected to attend and present at least once at the quarterly Women's Health Journal Club. Each journal club will review two articles that highlight important new developments in various areas of women's health.
Interested applicants should apply to the categorical program and contact the program director, Brigid M. Dolan, MD, for any further information.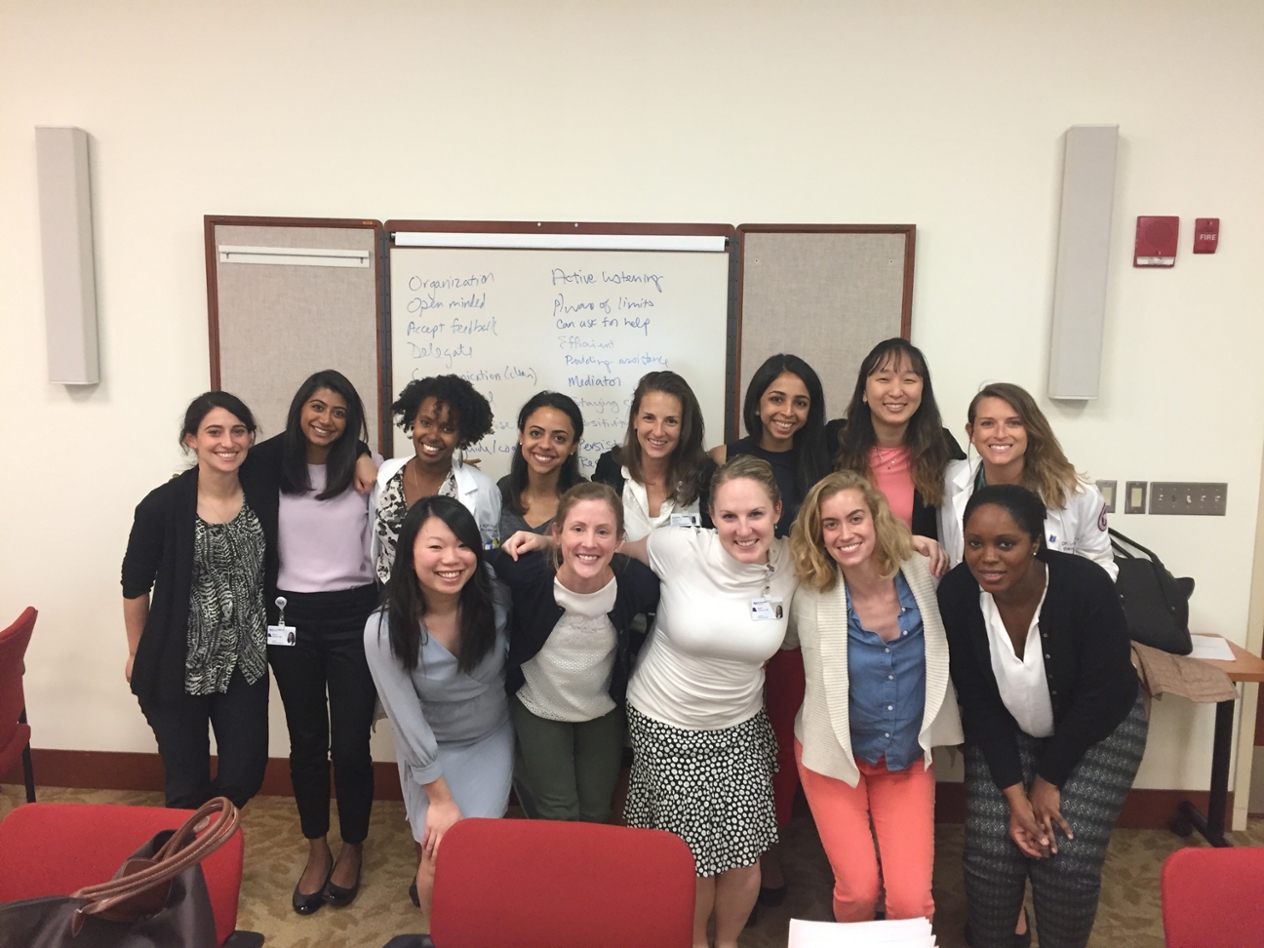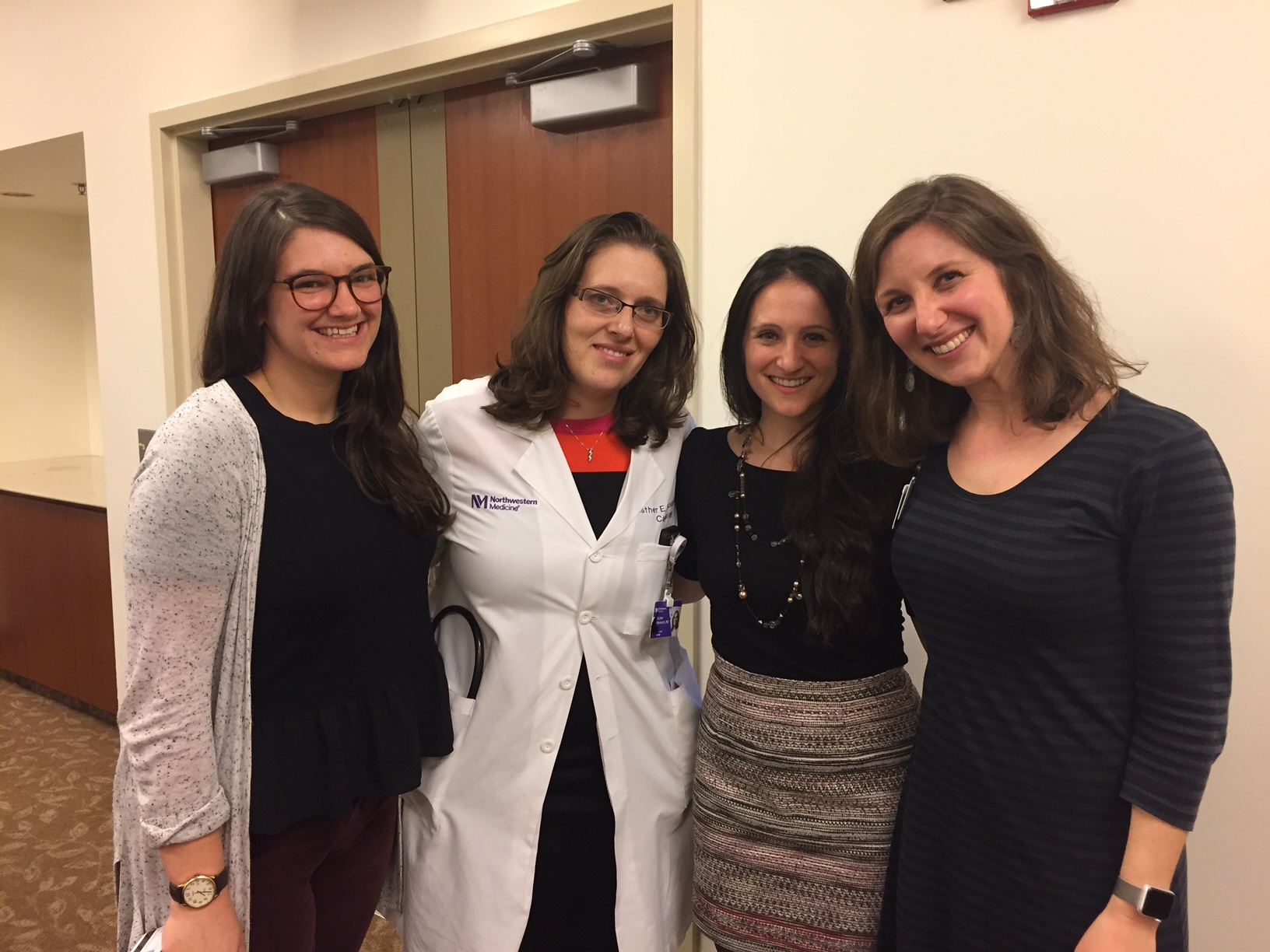 Contact Us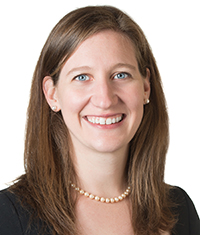 For more information, contact Brigid M. Dolan, MD
Director, Women's Health Track
Assistant Professor of Medicine
Division of General Internal Medicine and Geriatrics
Northwestern University Feinberg School of Medicine